Contact Us
How to Contact Us
Office hours: 9am-4pm (Monday - Thursday)
Phone: 9638 7955
(during office hours).
Sometimes due to limited staffing levels,
the answering machine may be on.
Please leave a message.
Email: admin@hopeconnect.org.au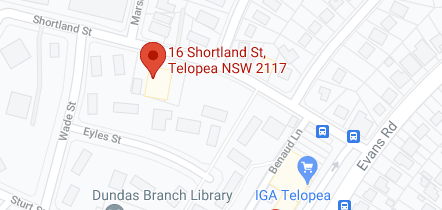 Address:
16 Shortland Street
Telopea, NSW 2117

Getting to us:
Bus 511 (Ryde-Carlingford),
Bus 513 (Carlingford-Meadowbank)
and Bus 545 (Ryde-Parramatta)
stop in front of our building.
What happens when you call?
Our Intake Worker will ask you about the concerns or questions you have and discuss with you if we are the best service for you. We will then do a home or office visit to talk further about how we can work together.
What you tell us remains confidential unless there is concern around you or your child's safety. We will talk with you first if we need to contact other services to support your family's safety.